Articles Tagged 'Loneliness'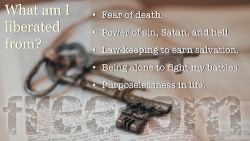 Demetrius Collins and Phil Ware lead us in an online worship through words and music using YouTube videos to remind us we are free in Christ from bondage to sin, death, satan, hell, purposelessness, loneliness, so we can use our freedom to serve and liber
11/12/2022 by Demetrius Collins & Phil Ware
Phil Ware and James Nored speak to the isolation pandemic that is accompanying COVID-19 and share ways and invite us to share ways to battle the loneliness and isolation.
01/19/2021 by James Nored & Phil Ware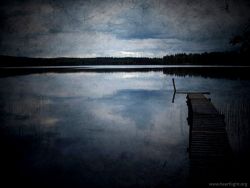 Max Lucado reminds us that discovering God's love for us in Jesus, his perfect love, helps us overcome our feelings of loneliness, impatience, and fear.
04/22/2020 by Max Lucado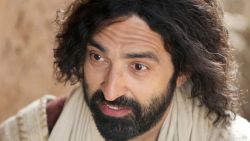 Phil Ware reminds us that faith always involves action that demonstrates its reality and Jesus saves in more than the miraculous; he saves us in every way a person can be saved.
08/30/2016 by Phil Ware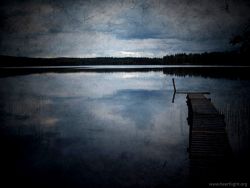 Max Lucado reminds us sometimes loneliness is an invitation from God to find his perfect love that can drive out fear and chase away our isolation and fill it with love and promise.
08/28/2016 by Max Lucado
Rubel Shelly talks about the repeated and consistent loss of friends and friendship in American culture and how we can combat it.
04/26/2015 by Rubel Shelly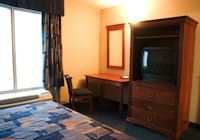 We were made to be in relationship with one another. We were made to be in relationship with God. In fact, God's plan is that we be adopted into His family.
03/28/2012 by Tim Archer
Do you ever feel out of place? Like you just don't belong? Maybe when you're visiting with a group of acquaintances, and you just can't seem to relate to them.
11/05/2008 by Wesley Shutt