Articles Tagged 'Living Sacrifice'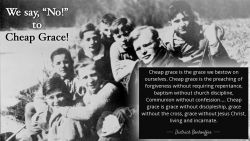 Demetrius Collins and Phil Ware lead us in a virtual, DIY, worship through words and music using YouTube videos to remind us of all that we have received from God through grace and how we must say no to sin because we have been so blessed!
09/12/2021 by Demetrius Collins & Phil Ware
Jackie Halstead shares with us the process of Examen as she reviews 2013 and looks ahead to 2014 and dedicates her life to God.
01/05/2014 by Jackie Halstead, Ph.D.
Phil Ware asks what we should wear to worship God and challenges us to see all of life as sacred space!
09/15/2011 by Phil Ware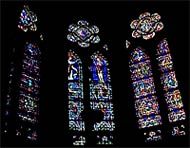 All space must be reclaimed as sacred space.
09/27/2005 by Rubel Shelly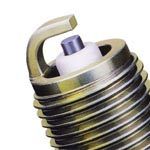 All of life is our worship, our love for God expressed heart, soul, mind, and strength.
01/12/2004 by Phil Ware