Articles Tagged 'Jehosheba'
Demetrius Collins and Phil Ware lead us in a virtual, DIY, worship through words and music using YouTube videos to call us to give thanks for the godly women of faith in our lives.
11/27/2021 by Demetrius Collins & Phil Ware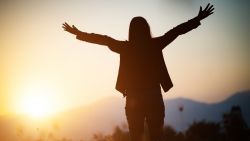 Phil Ware continues his series on the role of women and their importance in the story of God's unfolding grace.
08/29/2018 by Phil Ware
Phil Ware reminds us of the importance to act courageously for God, for good, and for grace even when it is dangerous because eternity hangs on our decision.
01/10/2017 by Phil Ware