Articles Tagged 'Israelite'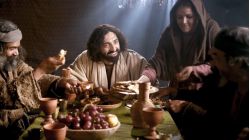 Phil Ware is using December to remind us how to welcome Jesus during this special time and what Jesus' coming means for each of us.
12/05/2017 by Phil Ware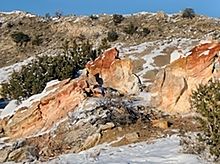 Mark Frost of http://www.interimministrypartners.com shares part two on the journey through the wilderness during the interim and how God is preparing his people for great things.
05/04/2014 by Mark Frost
Tom Pousche uses his big experience to help him better understand the need for testing to prepare us for the journey ahead.
09/21/2008 by Dr. Tom Pousche