Articles Tagged 'Israeli'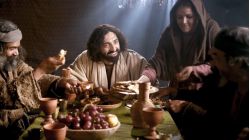 Phil Ware is using December to remind us how to welcome Jesus during this special time and what Jesus' coming means for each of us.
12/05/2017 by Phil Ware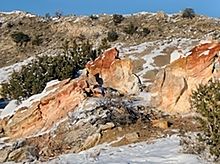 Mark Frost of http://www.interimministrypartners.com shares part two on the journey through the wilderness during the interim and how God is preparing his people for great things.
05/04/2014 by Mark Frost
Tom Pousche uses his big experience to help him better understand the need for testing to prepare us for the journey ahead.
09/21/2008 by Dr. Tom Pousche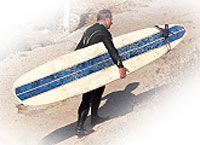 Patrick Odum reminds us that we shouldn't get weary in doing kind acts of service simply because we can't see the results, because do good is a result all by itself.
09/22/2007 by Patrick D. Odum