Articles Tagged 'Intervene'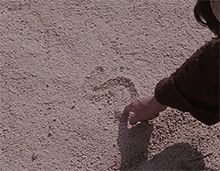 Phil Ware reflects on the Ray Rice debacle and speaks about Jesus' encounter with the teachers of the law and the Pharisees and a woman caught in the very act of adultery.
09/15/2014 by Phil Ware
Tom Norvell reminds us that God saved us through grace in Jesus at just the right time and has intervened in our lives at just the right time over and over again.
07/17/2008 by Tom Norvell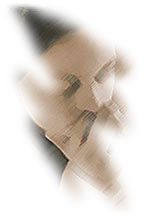 Leah talks about struggling with a mess at her new home and shares how prayer and God's help pulled her through!
04/19/2007 by Leah Adams
We must learn to intervene to help children in our world.
08/31/2005 by Teresa Bell Kindred