Articles Tagged 'Insurance'
Bill Sherrill talks about bad news about his heart and he begins to worry until he remembers what Jesus said!
05/24/2010 by Bill Sherrill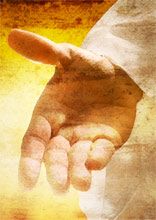 Patrick Odum reminds us of the heart of Jesus for those who are sick and broken.
09/08/2009 by Patrick D. Odum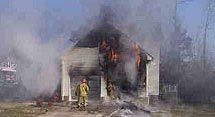 Tom Norvel shares several observations from being out of his house for more than six months and how it relates to our spiritual lives.
07/15/2007 by Tom Norvell
A damaging fire that swept through the Norvell home is heartbreaking and hard, but also a reminder of God's constant care.
02/15/2007 by Tom Norvell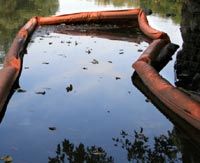 How God turned a couple of horrible, traumatic experiences in the Ware family into something really good!
11/20/2006 by Phil Ware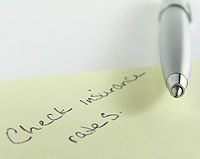 What's our best way to insure what is really important to us, our going to heaven?
08/10/2006 by Steve Ridgell