Articles Tagged 'Influential'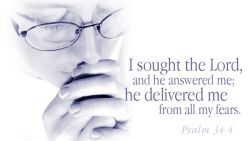 Steve Hemphill reminds us of the great power for those of us who believe God is still the Great I AM and who intervenes to bless and empower his people today.
09/25/2016 by Steve Hemphill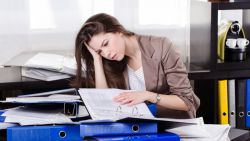 Brian McCutchen reminds us that 1/3 of our life is spent working so we need to be aware that God doesn't have us where we are by accident.
02/05/2016 by Brian McCutchen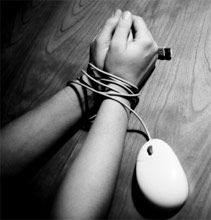 Russ Lawson reminds us that the habits, patterns, and companions of our lives leave a message in the hearts of all who see us and know us.
01/12/2010 by Russ Lawson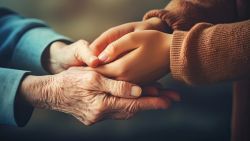 Rubel Shelly reminds us that God's book of Who's Who is only filled with those who are servants.
09/20/2007 by Rubel Shelly
A duck that dances on a pot reveals the secret to shining our light and keeping our candle lit so that we can influence others.
09/24/2006 by Alan Smith

If we want our lives to count, we have to be willing to face hard times.
03/02/2006 by Johnnie Ann Burgess Gaskill