Articles Tagged 'Humiliate'
Phil Ware continues his series that parallels The Story and he brings us to the resurrection of Jesus through the humiliation of his disciples and himself and tying his message to the garments of Jesus.
03/31/2013 by Phil Ware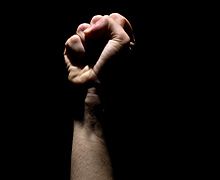 Tom Norvell reminds us that Jesus had the power to get even but did not retaliate in word or deed when he was reviled, mocked, belittled, mocked, and ridiculed.
09/12/2011 by Tom Norvell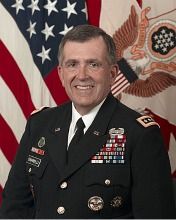 Rubel Shelly writes about an embarrassing moment by a Washington insider and staffer and a 4-star General.
04/11/2011 by Rubel Shelly
Ron reminds of how hard change and new things are by talking about a move to a new school at a critical time. But, unless we risk and make changes, we will never find the life God longs to bring to us.
02/08/2007 by Ron Rose