Articles Tagged 'Homeless'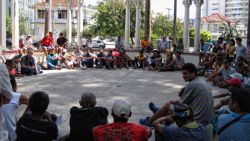 Dennis Downing writes about Church on the Streets and a special morning worship service when the minister receives the ministry of the people he came to serve.
12/07/2018 by Dennis Downing
You will probably never get the chance to give pizza to a famous actor. But you can reach out and help Jesus today. You can serve the hungry, the thirsty, the lonely, the naked, or the prisoner. You can help "the least of these" and really be doing it for
02/25/2015 by Tim Archer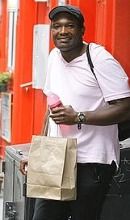 Patrick Odum talks about a strange occurrence involving trust, a New York ad agency worker, a homeless man, and an American Express Card, which reminds us that God trusts us.
11/29/2010 by Patrick D. Odum
Ann Voskamp shares a trip to minister to homeless people in Toronto and a struggling homeless addict that takes off his mask and speaks the truth.
11/04/2008 by Ann Voskamp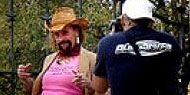 Tammy remembers a strange person welcomed at her church and how important it is to love all the Leslie's in our life.
03/18/2007 by Tammy Marcelain
Rubel uses a street person named Jack and his friend to remind us that each of these people have a name and need to be valued and noticed as real people.
03/15/2007 by Rubel Shelly
Will we help those who need it simply because we follow Jesus and because they need it with no strings attached?
07/29/2006 by Mike Barres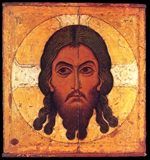 In Hollywood, we can find people who are rich and people who are poor, but what they have in common is that they all need the compassion of Jesus demonstrated to them.
01/09/2004 by Randy Becton