Articles Tagged 'Hold On'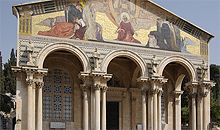 Tim Woodroof continues his series on "Change in the Life of the Church" and focuses this week on faithfulness and how we define it and how Jesus and Paul define it -- staying on the journey and responding to changes faithfully rather than trying to do thi
07/13/2014 by Tim Woodroof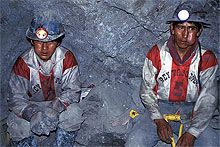 Rubel Shelly writes about the trapped Chilean miners and the incredible rescue efforts that involved so many different peoples and how this mirrors heaven's efforts to rescue us.
10/25/2010 by Rubel Shelly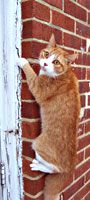 Tom Norvell leads us to Psalm 6 and helps us ask, "How long, Lord?" because we all have times when we can barely hang on any longer.
07/22/2007 by Tom Norvell
The old Gallows of the city of Chicago were left in the basement for years and years and this reminds Patrick of things that we allow to sit around in our hearts and fester and destroy us for years.
12/27/2006 by Patrick D. Odum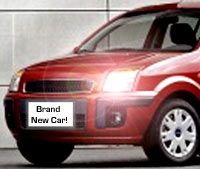 The newness wears off and we get bored and we lose interest and we give up.
07/16/2006 by Tom Norvell