Articles Tagged 'Heartlight'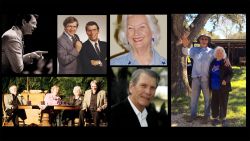 Phil Ware shares about the important influence of Paul Faulkner, especially for the online ministries of Heartlight.org and VerseoftheDay.com
07/14/2022 by Phil Ware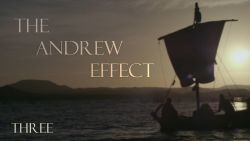 Phil Ware continues his series on The Andrew Effect focusing this week on bringing those who want to help others in need to Jesus and connecting them and their resources to the Lord.
06/09/2022 by Phil Ware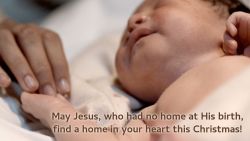 A Christmas prayer from the teams at Heartlight.org and verseoftheday.com.
12/24/2019 by Heartlight Team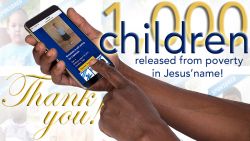 Phil Ware talks about reaching the 1,000 sponsored child mark with Heartlight.org and verseoftheday.com and what a great mark this is to break.
02/06/2015 by Phil Ware
Phil Ware introduces the Heartlight 15 year anniversary month and hints at things to come.
04/03/2011 by Phil Ware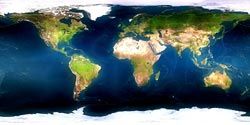 Danny Sims, a friend and supporter of Heartlight reminds us that we can reach the whole world through Heartlight.
04/08/2006 by Danny Sims
Heartlight has been around for ten years and Paul has played an indispensable part of it.
04/05/2006 by Paul Lee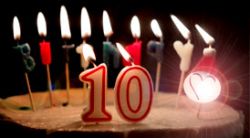 Heartlight has been around now for ten years and its been a decade of grace.
04/03/2006 by Phil Ware
We give thanks for ten years of God's blessings at Heartlight.
11/28/2005 by Phil Ware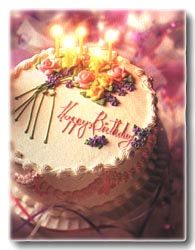 Heartlight.org celebrates its eighth birthday with a look back on some amazing events.
04/03/2004 by Paul Lee