Articles Tagged 'Hardships'
Phil Ware reminds us that no matter how difficult our circumstances, because of Jesus we have reason to give thanks!
11/27/2019 by Phil Ware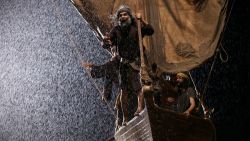 Phil Ware begins a series of posts on our needing rest with Jesus and focuses on what we do when we have more to do than resources or strength and we don't have a rest time close at hand.
07/05/2016 by Phil Ware
Bill Sherrill reminds us that life is full of ups and downs, good things and bad, so we need to find the good and not the bad.
11/06/2015 by Bill Sherrill

When there seem to be no good answers, we need to have some strategies to help us deal with life's problems.
06/09/2014 by Phil Ware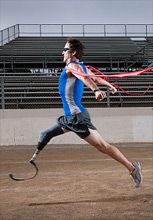 Tom Norvell reminds us that we will all have difficult points in our journey, but let's finish strong, especially when we find ourselves in the home stretch.
10/11/2011 by Tom Norvell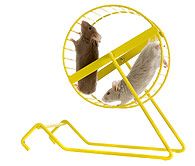 Phil Ware reminds that God still has the whole world in his hands and he can get us out of our ruts and break through the barriers that hold us captive to boredom and sameness.
09/24/2009 by Phil Ware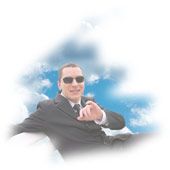 Mike Barres reminds us that discouragements can leave an emotional residue and keep us from living as we should, but we can do some things to live as God would have us live!
12/07/2008 by Mike Barres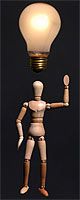 Kimberli Brackett reminds us that even in the worst of circumstances, God is at work trying to make something out of our situation and we can see if we will praise God and ask for his perspective.
09/30/2007 by Kimberli J. Brackett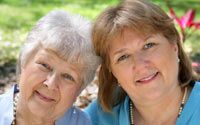 Marsha Jordan reminds us that folks need to know that we care and really are not looking for us to pour out our advice and give them all of our solutions.
05/27/2007 by Marsha Jordan