Three times I pleaded with the Lord to take it [thorn of difficulty] away from me. But he said to me, "My grace is sufficient for you, for my power is made perfect in weakness." Therefore I will boast all the more gladly about my weaknesses, so that Christ's power may rest on me. That is why, for Christ's sake, I delight in weaknesses, in insults, in hardships, in persecutions, in difficulties. For when I am weak, then I am strong (2 Corinthians 12:8-10).
I'm still trying to learn to rest in the Lord. I'm better than I used to be. However, that's not saying much. One of my favorite ways to confess that I've over committed myself and that I have way more than I can handle is this simple, but sometimes desperate, sentence: "I've got more bread than I've got peanut butter to spread."
I bet you've been in a similar situation.
Good intentions.
Great ministry/job/family/service opportunities.
Tight, but well-planned scheduled.
No margin for error or surprise.
New opportunities emerge.
New demands surface.
A minor crisis ensues.
You are stretched beyond your limits.
You try to escape to get some rest.
You don't think you can take another "opportunity" or squeeze in anything else.
Then, the "anything else" happens when you are tired, vulnerable, and don't have the resources to handle it!
At this point, you've "got more bread than peanut butter to spread"!
Because you have been here, you understand the apostles' words to Jesus about the ever-present crowd, their insatiable needs, and the disciples' bone-weariness:
Send the people away… (Mark 6:36).
They believed in ministry. They wanted to serve the Lord. They wanted to make a kingdom difference in the lives of those they touched. BUT… they've "got more bread than peanut butter to spread"!
Send them away...
Yes, Lord, I feel guilty for thinking it, much less saying it. I do care about their needs. I do want them served and saved. But, dear Lord, please, for now, let me rest. I can't do another thing. I can barely lift my head. I'm out of gas and losing hope. Please, dear Lord…
Send them away...
When we read the circumstances that Jesus and his disciples faced at this moment when they asked the Lord to send the people away, we can't help but be struck with the exhaustion they carried (Mark 6:17-51).
Jesus' forerunner and cousin, John the Baptizer, had been ruthlessly executed by Herod.
The disciples had just come back from a very successful, but very busy, time of ministry.
Because people were overwhelming them, Jesus wanted to withdraw and be alone with them and let them all get some rest.
But the people found them out and showed up in the deserted place.
Jesus had the disciples feed the crowd of over 5,000 to help them see in their weariness he could minister through their insufficiency.
Then Jesus sent them away to rest, but they encountered a storm.
Jesus came to them in the storm, stilled their fears, calmed the storm, and brought them safely to their destination.
Only to be faced with more people.
Send them away...
Let's hear his invitation to come away with him and get some rest.
But Jesus' compassion moved him to minister to the people. His move kept the disciples in the middle of people-care when they were over-extended. They also were faced with the providing for these masses while they were over-extended. They then had to face a storm when they were beyond bone-weary and thought they were headed for rest.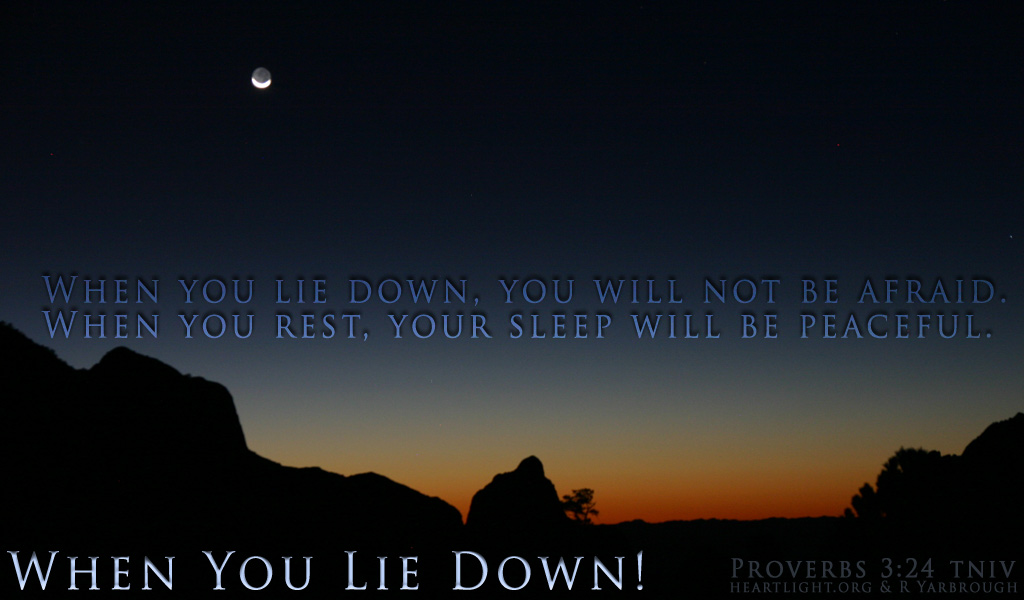 So what should we learn from all of this?
How do we put it into perspective?
How do we incorporate the principles of Jesus and rest into our lifestyle as disciples called to care for those who need Jesus' love and grace?
I want to challenge you to join me on a journey over the next several weeks as we do two things:
Read through the gospel of Matthew and see what we can learn from Jesus about ministry and rest.
Reflect on what we need to do to minister in ways that are healthy while being ready to go through times of stress and storm to minister in the name of Jesus.
Today, as people who often have "more bread than peanut butter to spread," let's hear a couple of things from the Lord.
First, let's hear his invitation to come away with him and get some rest. In fact, that's what we are going to do as we read the gospel of Matthew day for the next four weeks. We are going to get away from the rush of life and spend time in the presence of the Lord asking him to speak into our hearts and send the Holy Spirit to us to settle our hearts, restore our spirits, and empower our efforts.
Second, let's notice that in the middle of the stress and storm, Jesus comes to them and helps them. They are sufficient for their challenges because the Lord is present with them. Their meager resources are enough because he multiplies them. Their fear is calmed because he comes and joins them.
Yes, we need to create space for rest. The Lord wants that for us. At the same time, the demands of the moment may not allow retreat and rest. So let's join Jesus on the journey to find our balance and responsibly begin to work through stress, storms, and insufficiencies as we seek to find rest with Jesus.