Articles Tagged 'Fragrance'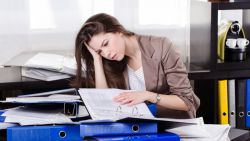 Brian McCutchen reminds us that 1/3 of our life is spent working so we need to be aware that God doesn't have us where we are by accident.
02/05/2016 by Brian McCutchen
Patrick Odum uses the popularity and methods of the Old Spice Guy to reach out and touch us with the aroma of Christ and the smell of evangelism.
08/03/2010 by Patrick D. Odum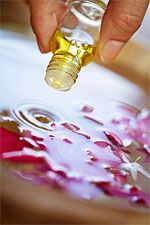 Tom Norvell reminds us that we are to carry the aroma of Jesus with us wherever we go -- some will like it, some will not, but God will be pleased!
06/08/2008 by Tom Norvell
We are to carry the distinctive fragrance of Jesus with us anywhere we go.
09/20/2006 by Patrick D. Odum