Articles Tagged 'Foolish'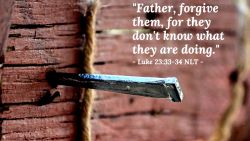 Phil Ware and Demetrius Collins lead us into worship in song and the Word to experience, proclaim and rejoice in the power of the cross of our Lord Jesus Christ and his call to us to remember and renew and relive the forgiveness of the cross to our daily
06/28/2020 by Demetrius Collins & Phil Ware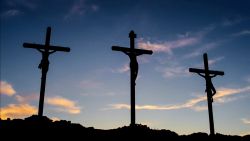 Phil Ware and Demetrius Collins lead us into worship in song and the Word to experience, proclaim and rejoice in the power of the cross of our Lord Jesus Christ.
06/13/2020 by Demetrius Collins & Phil Ware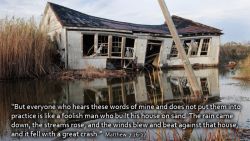 Phil Ware reminds us of the harsh truth about knowing more than we put into practice, we are certainly called to be much more than a biblical thumb drive.
05/24/2016 by Phil Ware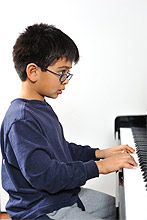 Rubel Shelly reminds us to try new things, to take risks, and to find some things we don't do well rather than falling into stale and boring ruts only doing the things we do well.
06/08/2009 by Rubel Shelly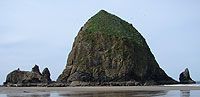 The world is looking for Christians who are really willng to be obedient, real, authentic, and genuine in their walk with the Lord and do what he says.
06/12/2006 by Phil Ware