Articles Tagged 'Flowers'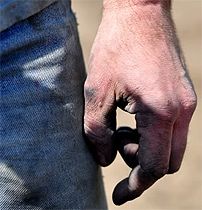 Ann Voskamp writes about the love she shares with her farmer husband and how he loves her with real love.
10/18/2013 by Ann Voskamp
Katha Winther talks about the good gifts of autumn and the signs of the fall season.
10/18/2011 by Katha Winther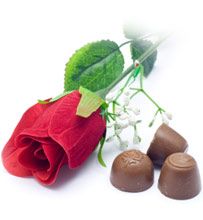 Steve Brumfield writes about the way he celebrated Valentine's Day with his wife Sue.
02/14/2009 by Steve Brumfield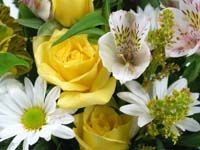 Just as birthdays should be about moms, so our very lives should be about the One who gave us life
05/16/2007 by Skye Noe