Articles Tagged 'First Importance'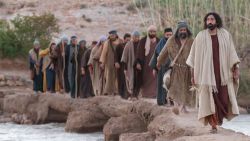 Phil Ware brings his series on 'What is CORE!' to a close, giving us a short summary to help us remember these three CORE passages and what they teach and call on us to do.
11/18/2020 by Phil Ware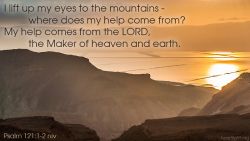 Phil Ware continues his series on knowing the mountains on which we are willing to die -- both doctrinal and missional mountains of significance.
09/21/2015 by Phil Ware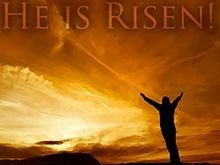 Phillip Morrison reminds us of the importance of the last week of Jesus' life.
04/20/2014 by Phillip Morrison