Articles Tagged 'Faithless'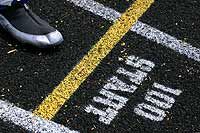 Phil Ware completes his two article series on being strong and courageous and being ready to see God do great things among us.
09/02/2013 by Phil Ware
Ron Rose deals with a person who has had very difficult times and feels that prayer is not acted upon by God even if he hears them and that miracles are for times gone by.
07/20/2013 by Ron Rose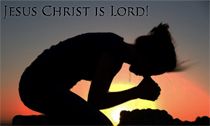 Phil Ware continues his series on greater things focusing on 'the name of the Lord' and the power and presence of Jesus that fed the expectation that God would surprise his people with greater things.
04/29/2012 by Phil Ware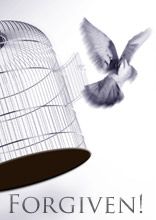 Phil Ware shares insight in his LifeWORDS series on the resurrection sayings of Jesus and how Jesus forgave and empowered his failures, his disciples, by this forgiveness.
06/18/2009 by Phil Ware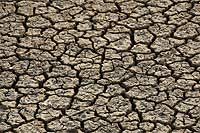 Rubel Shelly talks about faith during the dry cycles of life and how we can endure these dry times to follow God more vibrantly.
10/09/2008 by Rubel Shelly