Articles Tagged 'Exploit'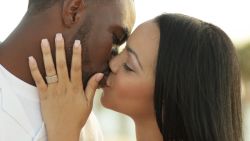 Phil Ware continues his series on how God values women and how precious they are to Him, His people, and the future of humankind, this week focusing on sexual intimacy and value.
10/25/2018 by Phil Ware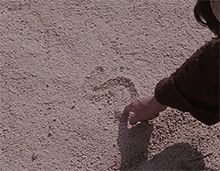 Phil Ware reflects on the Ray Rice debacle and speaks about Jesus' encounter with the teachers of the law and the Pharisees and a woman caught in the very act of adultery.
09/15/2014 by Phil Ware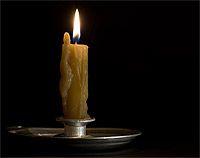 Phil Ware continues his dialogue on darkness and light and emphasizes the importance of shining our light in the darkness and
05/19/2014 by Phil Ware
Lisa Mikitarian shares from current events and from her own experience about the grief and sorrow those we love face and how to help them -- support them, come alongside of them to support, care, and love them.
05/16/2014 by Lisa Mikitarian