Articles Tagged 'Excitement'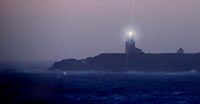 Larry Davies talks about us being lighthouses to others, and sometimes that means being a steady stream of light and sometimes it means being a blazing beacon of hope.
10/05/2010 by Larry Davies
Shana Schutte, author and speaker, challenges us to move away from pray it safe prayers to prayer that challenges us to live on the edge of faith and adventure.
09/21/2010 by Shana Schutte
Tom Norvell reminds us on this 2010 MLB Allstars game night about the blessings of what we get to do each day.
07/13/2010 by Tom Norvell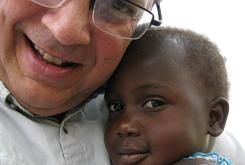 Phil Ware describes a precious moment on his trip to Kampala and the work with Compassion International.
02/14/2008 by Phil Ware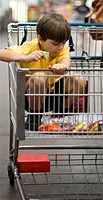 BooMama shares her insight into the privilege of raising a son, a child, that God has given her to train in His ways.
11/10/2007 by BooMama