Articles Tagged 'Everyone'
Tom Norvell reminds us of the needed virtue in today's harsh world.
09/21/2017 by Tom Norvell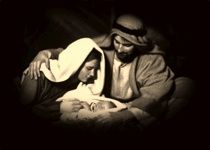 Phil Ware goes over a number of inaccuracies that have crept in to our telling of the story of Jesus at Christmas, but reminds us that the main thing is that Jesus came for everyone and the more we know the story, the more we know it is true.
12/18/2011 by Phil Ware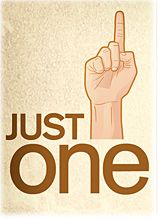 Phil Ware uses Jesus' example in Mark 1 to show how we can begin to deal with our feelings of being overwhelmed with everything confronting us and do the most important thing, the One Tune God wants us to play with our lives.
08/27/2011 by Phil Ware