Articles Tagged 'Essential'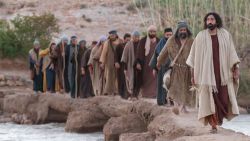 Phil Ware brings his series on 'What is CORE!' to a close, giving us a short summary to help us remember these three CORE passages and what they teach and call on us to do.
11/18/2020 by Phil Ware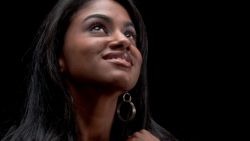 Phil Ware continues his series of reflections on the importance of women in the Bible, the ministry of Jesus, and the early church.
10/10/2018 by Phil Ware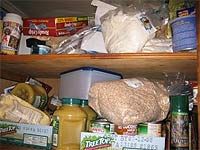 Patrick Odum challenges us to get rid of the clutter in our lives and our churches just like Jesus challenged the people of his day.
01/19/2008 by Patrick D. Odum

It is so easy to get distracted by a lot of good things instead of focusing on Jesus, just as Martha and Mary showed us.
04/01/2007 by Tom Norvell