Articles Tagged 'Ephesians'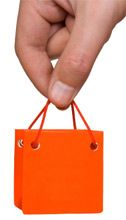 Tim Woodroof continues the series on a church finding or calling a new preaching minister or senior pastor, especially during interim ministry, and the key point is that a church needs to know who it is and what God has called them to do before they try t
12/14/2013 by Tim Woodroof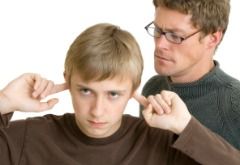 Phil Ware continues his series on the prodigal son called The Journey Home focusing this week on the older brother and the hardest lesson to lose: that it is better in the Father's house!
06/23/2011 by Phil Ware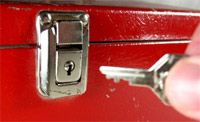 Alan Smith talks about the concept of mystery from Colossians and Ephesians and how God has revealed his mystery.
09/12/2008 by Alan Smith
A Christmas present of a ruby and diamond ring that is adjustable is a present that evokes praise just like the way God has blessed us should pour forth our praise!
11/26/2006 by Jeanene Reese