Articles Tagged 'Embarrassment'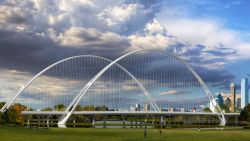 Phil Ware and James Nored share through words, images, and video the story of the Tower of Babel and the self-destructive danger of pride and arrogance.
02/28/2020 by James Nored & Phil Ware
Phil Ware continues his series that parallels The Story and he brings us to the resurrection of Jesus through the humiliation of his disciples and himself and tying his message to the garments of Jesus.
03/31/2013 by Phil Ware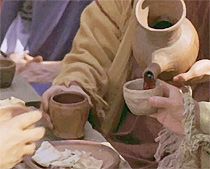 Phil Ware shares a message centered on John 2 and Jesus' miracle of turning the water to wine at Cana in Galilee because of Mary's concern and intervention.
02/12/2012 by Phil Ware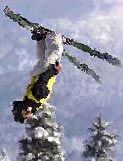 Failure and falling on our face is a part of life, the real question is whether or not we'll keep getting up.
02/27/2006 by Phil Ware