Articles Tagged 'Education'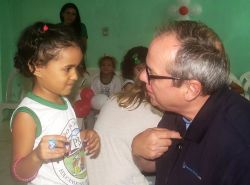 Phil Ware shares more of his recent trip to Fortaleza, Brazil with Compassion International and the Nerd Herd to visit Compassion sites, projects, children, and churches.
04/07/2015 by Phil Ware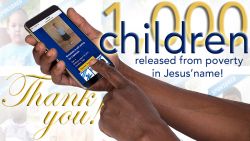 Phil Ware talks about reaching the 1,000 sponsored child mark with Heartlight.org and verseoftheday.com and what a great mark this is to break.
02/06/2015 by Phil Ware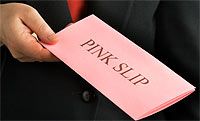 Teresa Bell Kindred shares how her daughter missed the dreaded pink slip given to many teachers in Kentucky, but she also reminds us that God doesn't give pink slips.
05/20/2008 by Teresa Bell Kindred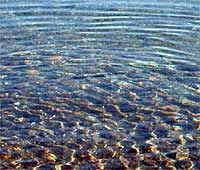 Kindness is a trait of God that we need to have and to share.
10/23/2005 by Joseph Mazella