Articles Tagged 'Ecuador'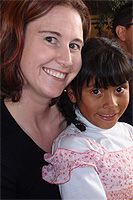 MeLissa LeFleur shares the her story about sponsoring a child through Compassion International.
06/05/2014 by MeLissa LeFleur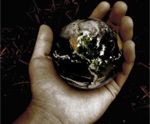 The story of reuniting with my sponsored child.
02/14/2013 by Ben Steed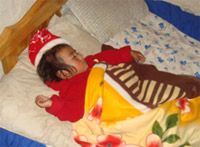 The Child Survival Program from Compassion International is making great strides for mothers and babies in Ecuador.
01/29/2011 by Ben Steed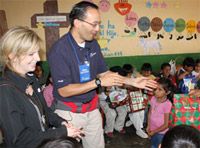 I never imagined to be so deeply moved by another group of people: the employees of Compassion.
01/28/2011 by Ben Steed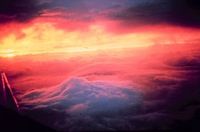 There is nothing foolish about turning our back on the things of this life in order to gain a life that has no end.
05/06/2009 by Tim Archer