Articles Tagged 'Destination'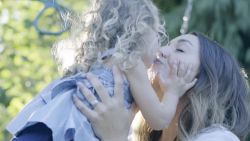 James Nored and Phil Ware combine their friendship, skills, and networks (Story of Redemption Films and Heartlight.org and VerseoftheDay.com) and bring us a weekly video and some interesting things to think about as we journey through life with Jesus!
01/03/2020 by James Nored & Phil Ware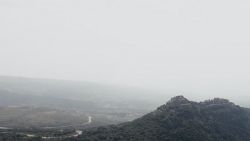 James Nored and Phil Ware remind us of the call of the Lord to leave and follow no matter the cost.
06/29/2017 by James Nored & Phil Ware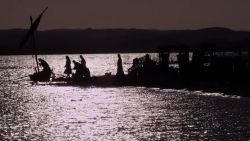 Phil Ware continues his series called "I Doubt It" and this week focuses on Jesus coming to his closest followers through the storm when they were exhausted, afraid, and uncertain.
03/28/2017 by Phil Ware
So often we end up forgetting why we started something and do away with it just to keep up all the commotion.
05/07/2004 by Alan Smith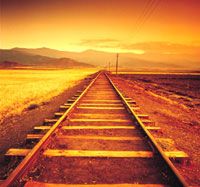 While we may know who we are, unless we know whose we are, we don't know our ultimate destination.
03/19/2004 by Alan Smith