Articles Tagged 'Defense'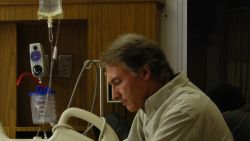 Phillip Morrison reminds us of Jesus' incredible role in interceding for us always and living to make that intercession in our defense.
05/20/2016 by Phillip Morrison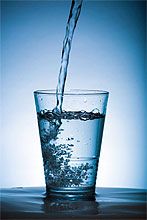 Rubel Shelly talks about Christopher Hitchens' illness and the way Christians react to it and the defense of our faith.
07/27/2010 by Rubel Shelly
Patrick Odum shares insights on sharing our faith in the public square using the reaction to Rick Warren's prayer at President Obama's inauguration.
02/03/2009 by Patrick D. Odum