Articles Tagged 'Daughter-in-law'
Demetrius Collins and Phil Ware lead us in a virtual, DIY, worship through words and music using YouTube videos to remind us just how precious we are to the Lord and how greatly we matter to Him.
04/23/2022 by Demetrius Collins & Phil Ware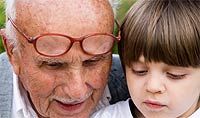 Phil Ware continues his series on last words and first priority, and emphasizes the power of our influence to help others know, follow, and obey Jesus.
11/27/2011 by Phil Ware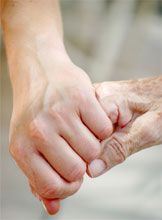 Phil Ware writes about Ruth and her love and faithfulness and how God used this to bring the Messiah, bless broken-hearted Naomi, and bless his people.
12/10/2009 by Phil Ware
Phil Ware looks at Ruth and Naomi and the difference one faithful person can make in everything!
05/07/2009 by Phil Ware