Articles Tagged 'Courteous'

Gentleness is often forgotten in today's world, but it is one of the most lauded virtues in Scripture and we must display it to be God's people.
05/15/2006 by Phil Ware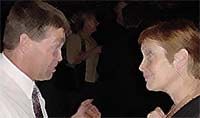 We need to learn that there is a time to be silent.
02/13/2006 by Phil Ware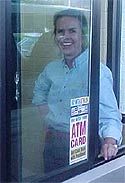 Some people are just God's special blessings for us along the way.
09/15/2004 by Kelly Breece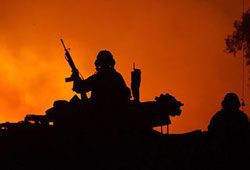 Marines in Iraq are learning to win people over by showing respect and courtesy rather than using their guns.
01/29/2004 by Rubel Shelly
We need to put kind and courteous speech back into our lifestyle.
01/26/2004 by Phil Ware