Articles Tagged 'Construct'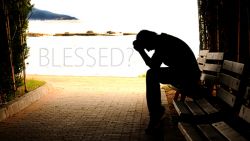 Max Lucado reminds us that while the Beatitudes are demanding, they are also life-giving and a privilege to live as an answer to God's call in our lives.
01/05/2017 by Max Lucado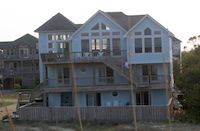 If we build our lives on the teachings of Jesus, we'll have a solid foundation that will see us through even the hardest times. If we choose to build somewhere else, we may very well find ourselves with a life that can't stand up to life's trials.
11/12/2014 by Tim Archer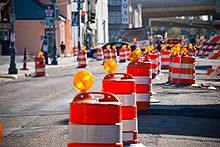 Rubel Shelly writes about potholes, discouragement, disappointments, pain, grief, wounds that occur in our lives and how they are part of the fabric of life and necessary to develop our character.
08/23/2011 by Rubel Shelly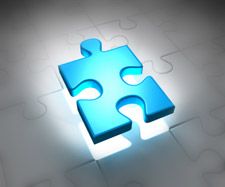 Russ Lawson had his share of tough things and hard roads growing up, but he chooses NOT to dwell on those things, but the positive ones.
10/02/2008 by Russ Lawson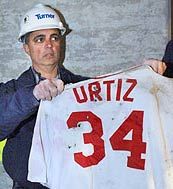 Patrick Odum shares insight based on the buried Red Sox jersey in the new Yankee Stadium concrete and compares it to getting rid of the sin that lurks in our hearts.
05/02/2008 by Patrick D. Odum
Sometimes things have to be destroyed, pealed away, torn apart, and ripped out before they can be rebuilt by God.
01/18/2004 by Patrick D. Odum