Articles Tagged 'Complain'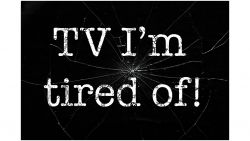 Tom Norvell catches himself complaining about the things he tired of in TV, in others, and in himself, and then reminds himself he is accomplishing nothing and needs to be doing good and not growing weary.
06/07/2022 by Tom Norvell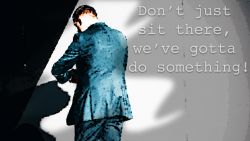 Phil Ware reminds us that the phrase 'don't just stand there do something' is absolutely wrong: we must pray first, then let the Lord lead us to know what to do!
01/27/2022 by Phil Ware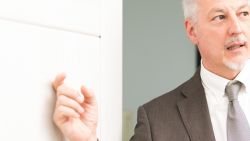 Phil Ware begins a series of messages built around the disciples' request to Jesus to teach them to pray with today focusing on our need to pray first.
08/07/2019 by Phil Ware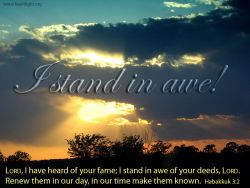 Phil Ware shares a redemptive way of looking toward the future and committing to live so generations have faith.
06/02/2016 by Phil Ware
Phil Ware continues his series based on The Story and focuses on Moses' leadership and his position as the go between for God in all his glory and the constantly grumbling Israelites!
10/07/2012 by Phil Ware
Max Lucado reminds us that we can all find something to complain about even in the best of circumstances, but we can focus on the good and see the work God is doing in us!
07/17/2012 by Max Lucado
Phil Ware addresses the issue of church leadership, hypocrisy, and consumerism by pointing leaders to Paul's example in Colossians of pointing people to Jesus, praying for their maturity, and trusting in Him to supply the power as Paul worked strenuously
03/10/2008 by Phil Ware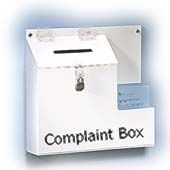 We can always find something to complain about, but let's be people who compliment and affirm!
09/15/2005 by Rubel Shelly
Are we only interested in bargain basement Christianity, or are we willing to pay the price to be productive.
03/01/2005 by Bill Sherrill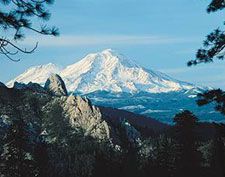 The heavens declare God's glory, it's just our complaints that get in the way!
02/20/2004 by Alan Smith
What is the difference between complaint and lament?
11/26/2003 by Cary Branscum