Articles Tagged 'Communication'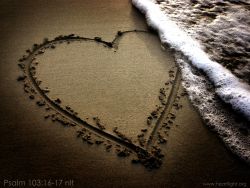 Tom Norvell reminds us that as disciples of Jesus, our job is to bring the love of Jesus into every arena of life, even if the rest of the world has forgotten to do so.
08/04/2016 by Tom Norvell
Rubel Shelly reminds us of the character who was Yogi Berra and reminds us that we need to be certain about our communication.
10/02/2015 by Rubel Shelly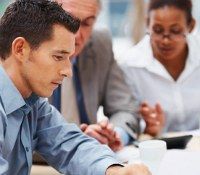 Phil Ware looks at Jesus' interaction with the man with leprosy in Mark 1 and how it is a blueprint for how we need to be in our communication with others.
01/20/2014 by Phil Ware
Rubel Shelly reminds us of the importance and fragile danger of communication in organizations, businesses, families, and churches because communication doesn't happen until someone hears and understands, not just when someone says something.
11/07/2013 by Rubel Shelly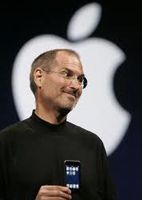 Tom Norvell reflects on Apple founder Steve Job's retirement and reminds us to think differently.
09/05/2011 by Tom Norvell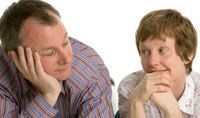 Paul Faulkner reminds us of the importance of discussing and sharing what we believe with each other in marriage so we can truly become one.
10/19/2007 by Paul Faulkner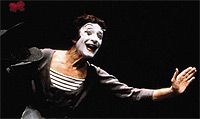 Rubel Shelly remembers famed mime Marcel Marceau and how the silence is powerful and helps us hear, especially hear the voice of God.
10/04/2007 by Rubel Shelly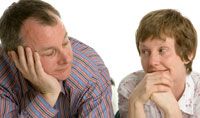 Messing up his communication with his wife, Paul learns the lesson of the importance of good communication.
10/13/2006 by Paul Faulkner
A humorous story about a date is a reminder of how hard it can be to communicate well.
10/12/2006 by Rubel Shelly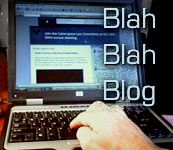 Heartlight has started blogs and now we want to hear from you.
04/17/2006 by Phil Ware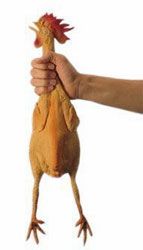 We get ourselves in so many problems because we do not genuinely listen to each other.
12/13/2003 by Alan Smith