Articles Tagged 'Communicate'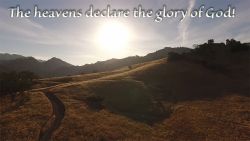 Phil Ware continue their series on Finding Our Story in God's Story of Redemption by focusing on the beauty of creation, the arts, and sharing God.
03/09/2017 by James Nored & Phil Ware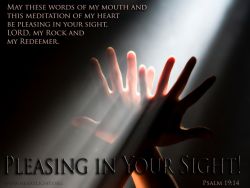 Byron Ware reminds us of the vital importance of how we communicate both in the words we choose to say, not speak, and the non-verbals we use as we speak them.
08/06/2016 by Byron Ware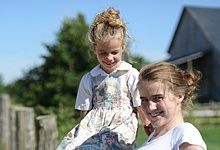 Ann Voskamp looks at her daughters, remembers her own journey, and reminds all women that it is God, our Father, who determines the worth of a woman, not a mirror, not the media, and not our own doubts and self-deprecations.
09/13/2014 by Ann Voskamp
Rubel Shelly reminds us of the importance and fragile danger of communication in organizations, businesses, families, and churches because communication doesn't happen until someone hears and understands, not just when someone says something.
11/07/2013 by Rubel Shelly
Max Lucado reminds us that we don't have to know how to use a smartphone to talk with the Creator of the universe who also happens to be our ABBA Father.
08/10/2013 by Max Lucado
Bill Denton introduces us to a new word, communifaking, and also challenges us to communicate truthfully.
11/28/2008 by Bill Denton
We have a hard time understanding because we don't hear or listen to understand what Jesus is saying to us!
10/11/2006 by Russ Lawson