Articles Tagged 'Commander'
Lee Wilson challenges us to determine what God wants and be on His side.
11/29/2008 by Lee Wilson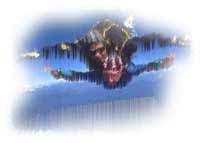 Following Jesus may seem scary or even a bit scary, but then that is what it means for Him to be Lord.
03/09/2005 by Richard Ellis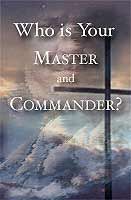 I wonder what would happen if we truly let Jesus have control of our lives.
03/08/2005 by Tom Norvell