Articles Tagged 'Cleansing'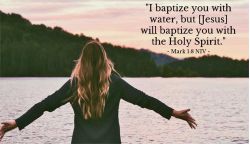 Phil Ware reminds us that God wants us to know that we have the Holy Spirit present and at work with power in our lives!
06/10/2020 by Phil Ware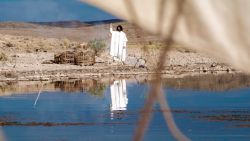 Phil Ware continues his series on Resurrection 2.0 focusing on Jesus' loving confrontation of Peter about his arrogance and failure and then restoring him back to ministry.
06/12/2019 by Phil Ware
Rubel Shelly risks being misunderstood by talking about the frustration of trying to win God's grace by living perfectly and over-analyzing our sins, failures, mistakes, and missteps.
12/04/2012 by Rubel Shelly
There are lots of reasons to give thanks. It doesn't always seem that way, but if we put our mind to it, we can usually think of more reasons for being thankful than for complaining.
11/23/2011 by Tim Archer
There is no cleansing like the one that God gives us when we give our life to Him.
08/10/2011 by Tim Archer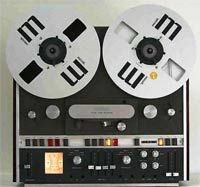 Phil Ware looks back on an old reel-to-reel recording and editing session and reflects how he could sure use that same kind of thing in his life!
04/28/2008 by Phil Ware

Alan Smith tries to remind us that our goodness comes from Jesus and not from ourselves.
10/16/2007 by Alan Smith
Sometimes we have to come face to face with someone else's guilt to see our own.
11/11/2004 by Jeff Scott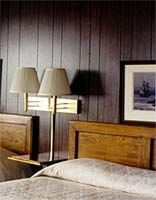 The power of an anonymous motel room doesn't have to claim our purity or cause us to cave into sin.
07/13/2004 by Lynn Anderson