Articles Tagged 'Chicago'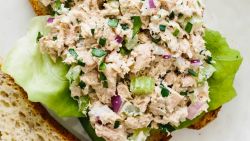 Philip Gulley talks about going to the house of a friend in Chicago he calls Paul Jr. and ends up having lunch with Paul Harvey and reminds us that most famous people are nicer than we might think because they know they didn't get to the top, on their own
04/13/2021 by Philip Gulley
Patrick Odum shares an insightful take on the target of Cubs' fans wrath for the past years for interfering with a foul ball trying to be caught by Moises Alou.
08/10/2017 by Patrick D. Odum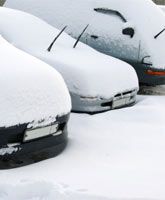 Patrick Odum uses a humorous tradition in Chicago about reserving parking spaces after the snow plow passes and compares it to the year of Jubilee in the Old Testament.
03/14/2009 by Patrick D. Odum
Patrick Odum shares insights on sharing our faith in the public square using the reaction to Rick Warren's prayer at President Obama's inauguration.
02/03/2009 by Patrick D. Odum