Articles Tagged 'Challenging'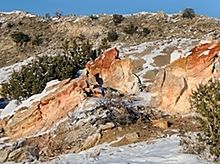 Mark Frost of http://www.interimministrypartners.com shares part 1 of a 4 part series on the interim season by comparing it to the journey through the wilderness.
04/27/2014 by Mark Frost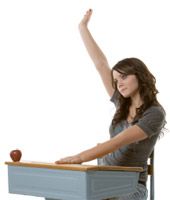 Rubel Shelly reminds us that questions keep our minds alive and the spirit of a child awakened in each of us.
06/29/2013 by Rubel Shelly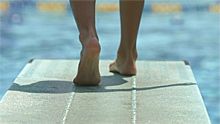 Phil Ware looks at the last chapter of the Sermon on the Mount, Matthew 7, and emphasizes Jesus' call to us to obey, put into practice, bear fruit, and do what he says.
08/19/2011 by Phil Ware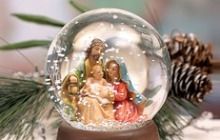 Rubel Shelly reminds us that Christmas is about God getting involved in our messy world with us.
12/13/2010 by Rubel Shelly
Rubel Shelly talks about Coach John Wooden of UCLA and his great winning streak and the importance of teamwork.
06/21/2010 by Rubel Shelly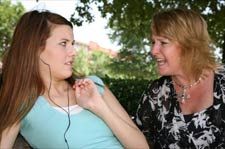 Jenny Runkel reminds us of the rules of improv and shows us how to use them in our parenting!
10/30/2008 by Jenny Runkel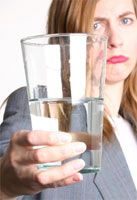 Rubel Shelly deals with the seemingly unending pessimism in human ways.
10/21/2008 by Rubel Shelly