Articles Tagged 'Certainty'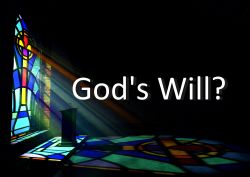 Phil Ware begins a series for church leaders and congregations in transition which uses Paul's experiences in his ministry to Macedonian churches to help us in our struggles today.
05/16/2017 by Phil Ware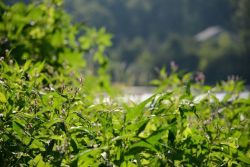 Ann Voskamp's article on love and the river is merged with Delirious? and Martyn Smith's song Find Me in the River.
07/30/2016 by Ann Voskamp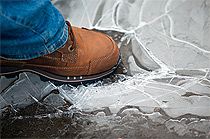 Russ Lawson talks about fear, uncertainty, and doubt, or FUD, and how God's word and God speaks into each of these to give us life.
02/10/2012 by Russ Lawson
How do you know God is real? How do you know there is a heaven or hell? And maybe the most important question of all, how do you know you're going to heaven?
02/10/2010 by Bill Brant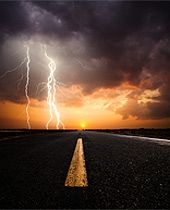 Bill Sherrill shares about finding a quiet space where he can share in the joy and blessing of the Lord's peace, but he also talks about the times and places the Lord blesses him in the middle of terror, storm, and fear.
03/24/2009 by Bill Sherrill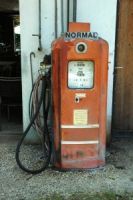 In a world that is facing an uncertain future, Christians know that Jesus is the one certain thing we can count on.
01/14/2009 by Steve Ridgell

Philip Gulley talks about his dad's heart surgery and his directions for his funeral service in case he didn't survive.
06/16/2007 by Philip Gulley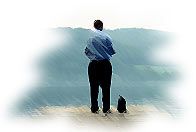 How do we know what God expects of us or what it takes to please him? By listening to what he tells us to do in Micah 6:8.
12/02/2006 by Tom Norvell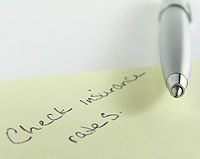 What's our best way to insure what is really important to us, our going to heaven?
08/10/2006 by Steve Ridgell