Articles Tagged 'Calling'
Jordan Harrell reminds us that there are some things we are all called to do because that is what Jesus wants from us.
06/24/2018 by
Tammy Ruggles is a legally blind artist, photographer, and writer who paints by faith and not by sight and uses her gifts to bless and inspire.
05/08/2015 by Tammy Ruggles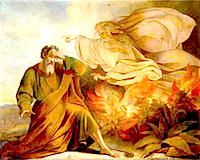 God's calls today may be different in the way He sends them, but I believe there is still: illumination of understanding, hearing God's voice through scripture and thoughts, a physical reaction of doing what he says do or stop doing things you know are ev
01/28/2015 by Bill Brant
Jonah is not remembered for his birth place and burial tomb, but because he finally did what God directed him to do. And the people he talked to responded to God's call.
09/10/2014 by Bill Brant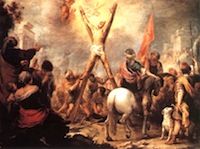 Andrew becomes one of the four disciples most closely associated with Jesus, he was a speaker on the Day of Pentecost and then he traveled, mostly by foot. Eventually, to be tortured and crucified in the city of Patras on the Peloponnese peninsula of what
06/27/2012 by Bill Brant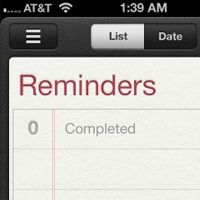 Tom Norvell reminds us to listen to God's voice for time alone with him to be renewed, rekindled, and directed to what matters most in our lives and on our to do lists.
02/28/2012 by Tom Norvell
Today we tend to think that only "Spiritual leaders" can talk or tell us about Jesus. That the "professional staff" are the only ones with training and insight to convey the important passages to others. Yet the history of Judeo-Christian faith demonstrat
02/08/2012 by Bill Brant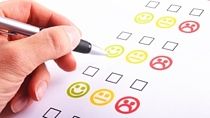 Larry Davies writes about the proper attitude to face evaluations and how to avoid fear as we approach them.
02/03/2012 by Larry Davies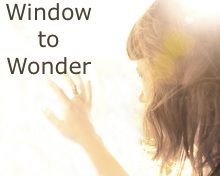 Phil Ware continues his series on Mary the mother of Jesus called window to wonder and talks about Mary forming Jesus.
05/05/2011 by Phil Ware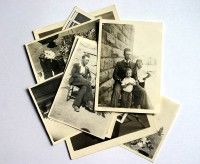 We were not meant to live our lives like animals. We are called to be sons of God.
03/19/2008 by Tim Archer