Articles Tagged 'Busy-ness'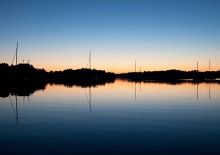 Rubel Shelly talks about an airport delay that ended up in a blessed day alone with God focusing and praying on the things and people that matter most and being present with God in the quietness of the moment.
03/14/2014 by Rubel Shelly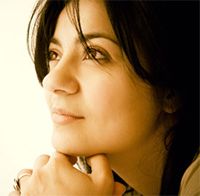 Tammy Marcelain reminds us that we are able to realize that we are God's beloved when we take time to open ourselves to Him and be still and experience that God is with us and speaks to us in whispers.
08/29/2011 by Tammy Marcelain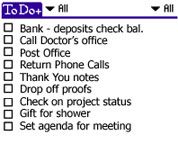 Interruptions and surprise visitors are not bad things in a busy day of ministry; they are an answer to prayer.
05/30/2006 by Tom Norvell
Sometimes with all the preparation and stress we forget what the real meaning of the holidays is all about.
12/24/2005 by Joey Cope