Articles Tagged 'Business'
Phil Ware shares the work of Houses for Healing (H4H) in Abilene, Texas, which serves people of that region of Texas with a place to stay while they (or their family with them) are receiving medical care in Abilene.
08/23/2022 by Phil Ware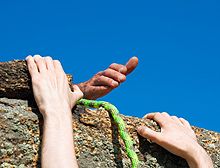 Tom Norvell reminds us of the power of encouraging and discouraging words and how we need to make the place where we find ourselves home on the range.
10/24/2013 by Tom Norvell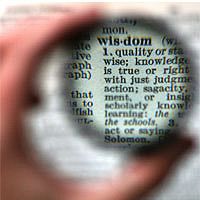 Tom Norvel reminds us as leaders that we are promised wisdom, we just need to pray for it and ask for it genuinely and in faith.
01/24/2012 by Tom Norvell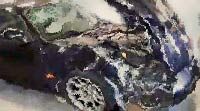 So much of what we work for really doesn't matter, so let's invest in what does, the people around us.
04/25/2006 by Rubel Shelly
The most powerful voice for God in our culture must come from our business leaders who are Christians!
07/12/2005 by Lynn Anderson