Articles Tagged 'Building'
Ron Rose reminds us that work is sacred and we should not divide our lives into sacred and secular boxes.
11/21/2013 by Ron Rose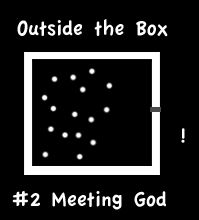 Phil Ware continues his series on Out of the Box and Luke 8 and Luke 9 and the limiting expectations we have for encountering and meeting God.
07/01/2013 by Phil Ware
Ron Rose talks about one of his personal mentoring heroes and emphasizes how we must all step up and start coaching someone.
06/14/2008 by Ron Rose
Leadership is not about being boss or bullying, but about motivating, serving, and equipping others to their full potential.
01/11/2007 by Rubel Shelly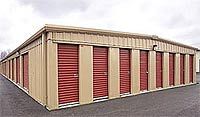 When do we have enough stuff and can we say no to acquiring more?
10/05/2006 by Rubel Shelly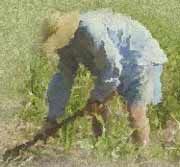 Like a fine garden, a marriage relationship takes cultivation and care
12/01/2004 by Byron Ware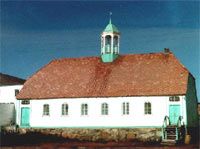 Some places are holy and we shouldn't violate these sacred spaces.
09/12/2004 by Rubel Shelly