Articles Tagged 'Bravery'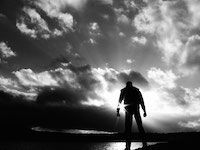 As evil further envelopes this world, with wars, rumors of wars, beheading and horrors, the words said to Joshua resound for us today. Be strong and courageous.
11/19/2014 by Bill Brant
God can help us live life courageously, to have the "Eye of the Tiger"
04/18/2007 by Courtney Loy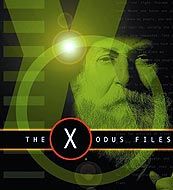 God can get us in some tough scrapes because he wants to develop faith and comfort in us.
06/11/2005 by Rick Brown and Reg Cox