Articles Tagged 'Big Bang'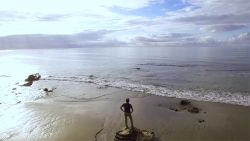 James Nored begins to share his great video series on the Story of Redemption, entitled Finding Your Story in God's Story.
01/12/2017 by James Nored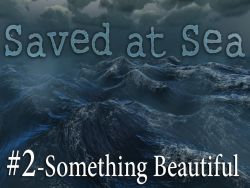 Phil Ware continues his series of messages based on the sea passages of the Bible, called Saved at Sea, this post is called Something Beautiful, Someone Good.
06/15/2015 by Phil Ware
Rubel Shelly challenges some of the assertions of Stephen Hawking's latest booklet.
09/13/2010 by Rubel Shelly