Articles Tagged 'At Work'
Phil Ware begins an eight-part series on eight truths that turned the world upside down, a look at the early verses of the book of Acts.
01/09/2019 by Phil Ware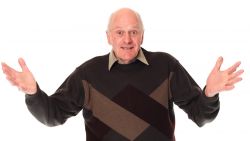 Phil Ware finishes his six-part series on Paul's promises to the Philippians that the Lord is always near and God and the peace he brings will be with them.
11/08/2016 by Phil Ware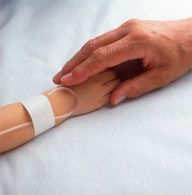 Tom Norvell looks at times that are too difficult for us to handle well and challenges us to realize that there are many things we can do to help folks in desperate situations.
08/31/2009 by Tom Norvell