Articles Tagged 'Anguish'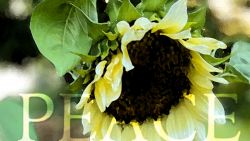 Melissa Troyer reminds us that our world is broken and full of chaos, but we can find peace in this world in Jesus.
07/12/2022 by Melissa Troyer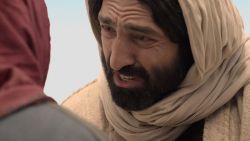 Tom Norvell reminds us that Jesus wept at the death of Lazarus and the grief of his two sisters.
04/19/2019 by Tom Norvell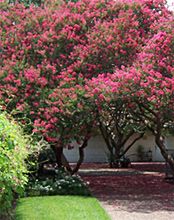 Ann Voskamp and Joni Eareckson Tada team up to provide a beautiful and powerful reminder of the power of our words to change everything.
08/30/2013 by Joni Eareckson Tada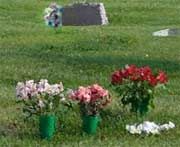 Lisa Mikitarian reflects on the passing of her husband's kidney stone and is caught up in the pain of two more passings.
06/29/2009 by Lisa Mikitarian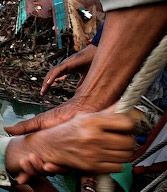 Alan Smith shares a story about Doug Nichols in India while he was in a sanatarium and how his service opened the door to his evangelism.
11/18/2008 by Alan Smith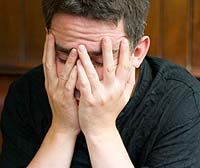 We can cry out to God and know he hears us and that our children and our grandchildren's futures are in his hands.
09/21/2006 by Tom Norvell