Together in His Grace 2016 Archives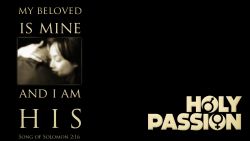 Phillip Morrison brings Sara Barton's writings into the moments of our headlines of today with a story from long ago that reminds us that God's word still has the ultimate love song.
10/20/2016 by Phillip Morrison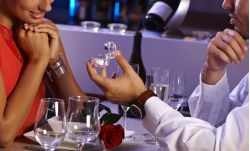 Byron Ware writes about getting ourselves ready for being marriage material!
06/30/2016 by Byron Ware
For more 'Together in His Grace' articles visit the
archives
.
Article Categories
Together in His Grace Archives