Just for Men 2013 Archives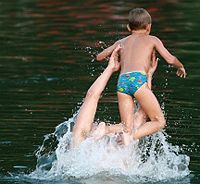 Brian McCutchen reminds us that life is full of surprises and many of them unwanted, but in the middle of the surprises is Yahweh-Jirah, the God who provides for us.
06/22/2013 by Brian McCutchen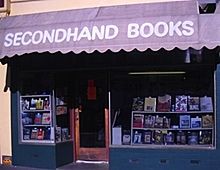 Russ Lawson writes about finding a book with a special inscription for fathers, dads, that reminds us that changing the world comes at a cost and so we step up to the plate and do what a dad is supposed to do.
06/15/2013 by Russ Lawson
For more 'Just for Men' articles visit the
archives
.
Article Categories
Just for Men Archives